Subscribe to Building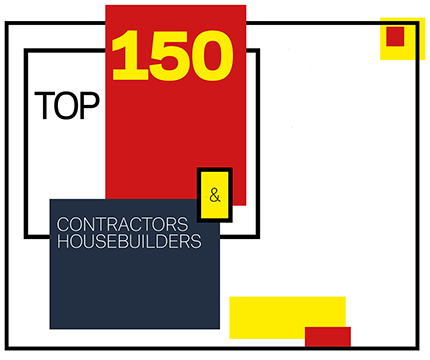 Building delivers up-to-the minute news and analysis, whilst uniting people and professions across the built environment.
Find out who's hot and who's not in housebuilding and contracting in our special feature. Will the recent turmoil in the world of contracting affect this year's league?
A subscription will give you access to:
News

Cost data & analysis

Interviews with the industry's leading figures and so much more
For multiple subscriptions click here.